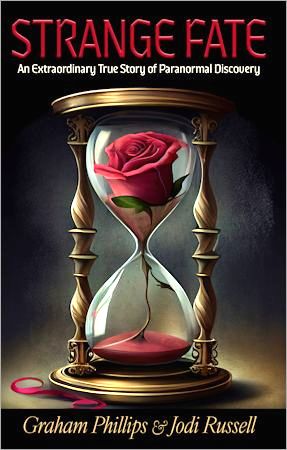 Investigating a mysterious, nineteenth-century secret society called the Order of Meonia, researchers Graham Phillips and Jodi Russell are drawn into a remarkable true story of the unexplained. On visiting an ancient burial site on remote moorlands in central England, an inexplicable storm rages directly around them while the surrounding countryside remains peaceful and calm. Before long, their lives are staggeringly changed.

Please click on image to order.
Astonishingly, they find themselves in a reality that seems impossibly transformed. Dates have moved, history has altered, and things are no longer the same. Are they in an alternate existence, a parallel world, or a fantastic patchwork universe where different worlds collide?

Although it defies belief, this extraordinary account is based entirely on actual events.
Hoping to understand their unbelievable dilemma, the authors search for an ancient artifact called the Heart of the Rose. Hidden for over a hundred years, it may have the power to influence fate. Led by weird visions, enigmatic guides, and a series of bizarre coincidences, they must solve the mystery of strange temples on the estate of a Victorian mansion, follow a trail of cryptic clues left in old paintings, and uncover the incredible history of the Meonia group, to find the relic before time runs out.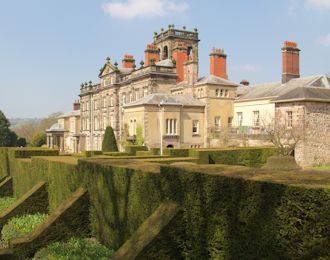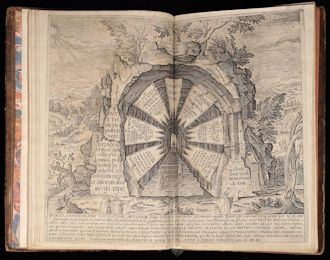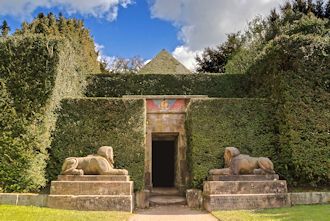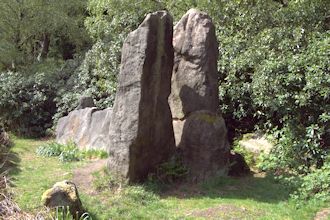 A Victorian mansion and a lost relic.
A trail of cryptic clues.
A hidden room and a portal through time.
A gateway to the multiverse.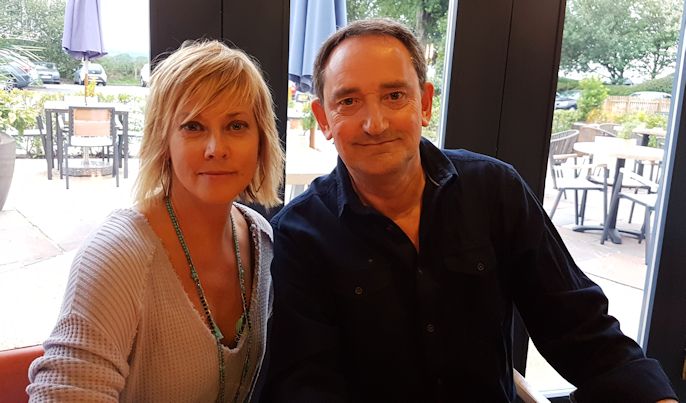 To order
Strange Fate
in the USA please click
Here
.
To order
Strange Fate
in the UK please click
Here
.
For an outline of the full story, click on the links at bottom of page.
Jodi Russell and Graham Phillips
Video - Short trailer for Strange Fate.