The Graham Phillips Website





To discover more about each book, please click the relevant cover image below.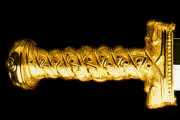 Author Graham Phillips has been described as an historical detective, a modern-day adventurer, and a real-life Indiana Jones. Whether you agree with his conclusions or not, Graham's findings are always original and thought provoking, and his books make an exciting read.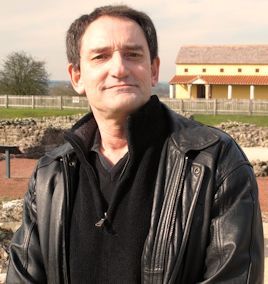 For Graham's